November Program - Permaculture Garden Tour
Sun, Nov 2 at 1pm
Dale Hendricks' Garden
As a followup to our March event on ecological gardening, we have arranged for a tour of a functioning permaculture garden and nursery at the home of Dale Hendricks, Carol Curtis and family in southern Chester County.
See below for further details. This is a free event, but please let us know you are coming.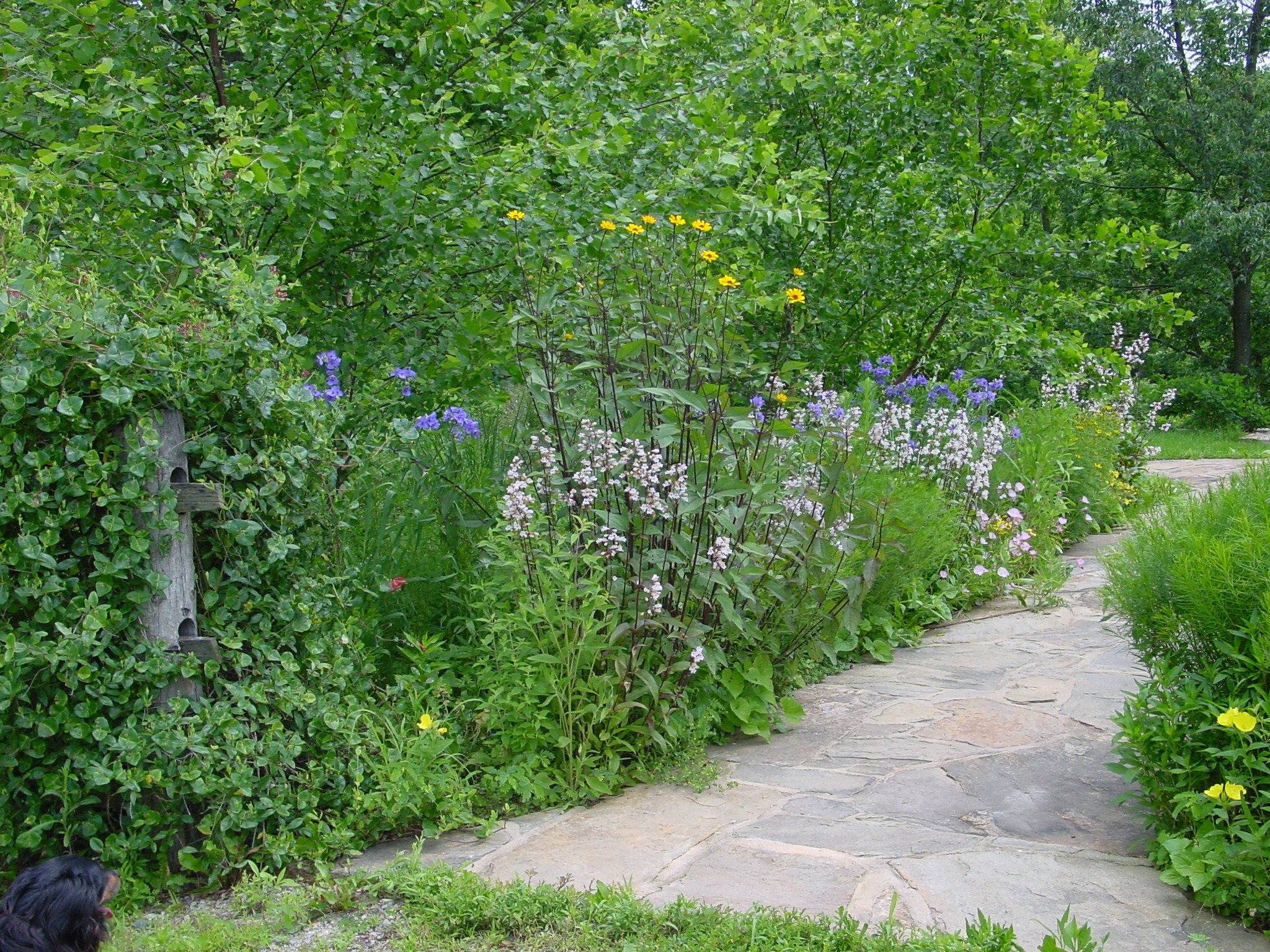 Tour of Dale Hendricks' Permaculture Garden and Plant Nursery
Sunday November 2nd at 1pm
1834 Flint Hill Rd Landenberg PA 19350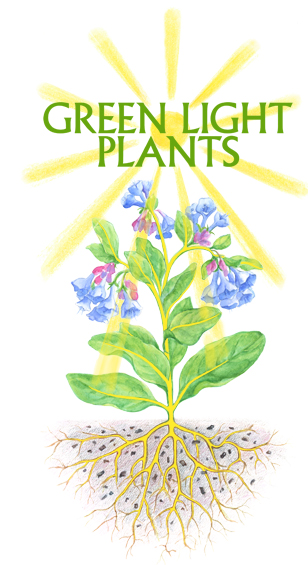 A tour of a functioning permaculture garden and nursery in southern Chester County. Dale has over forty years of experience as a plant grower and gardener. In 2008 he opened Green Light plants which offers organically grown open source permaculture and native perennial woodland plants. This event will be a great experience for gardeners and those interested in permaculture of all experience levels. Please be sure to bring your toughest questions for Dale who is a wealth of knowlege on many gardening topics. If we're lucky he may even talk to us about his bio char making process and how he integrates it into his soils!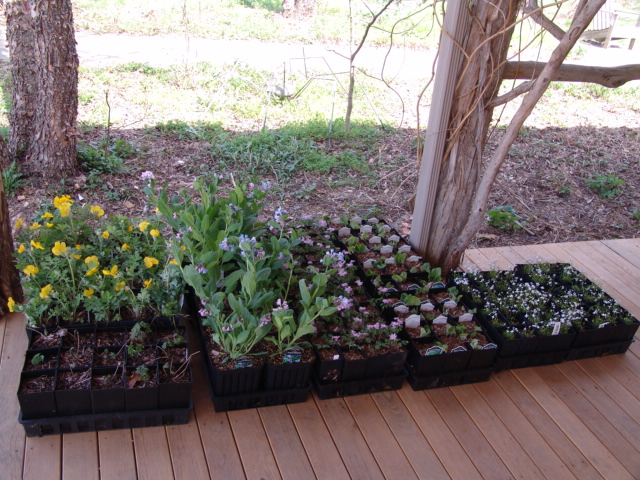 Read a great article about one of Dale's workshops at Greenlight Plants on PerennialSolutions.org.
---
Tree Planting at Wyebrook Farm
Sat Oct 18, Honey Brook
The Brandywine Conservancy, the Guardians of the Brandywine and Victory Brewing Company are organizing atree planting - 1000 trees at Wyebrook Farm along the banks of the Brandywine Creek. Riparian buffers containing trees and grass help to keep the Brandywine clean and safe for the many communities downstream that use the water for drinking (and brewing!) We are looking for volunteers on that day to help plant the trees (families encouraged). Wyebrook will provide volunteers with snacks and Victory will provide liquid refreshment (beer and root beer).
---
GMO-Free PA
A great presentation by Annemarie Cantrel on the science, psuedo-science, lack of transparency and regulation and credible testing, conflicting test results, reluctance to label, farmers fear of going against industry sead giants and local legislation that takes some small steps to inform the public about what we are buying and eating.
Annemarie has graciously offered to share her presentation with us. Download it here.
---